The sunflower is not the rarest flower, but it's still a beautiful symbol of power for many people. The sunflower is symbolic of long life, happiness and good luck. The vibrant golden flower brightens up the mood. What's not to love about this gorgeous bloom? I wanted to show you some great Sunflower finds that will help cheer up any day. These make great gift ideas for someone special or for yourself.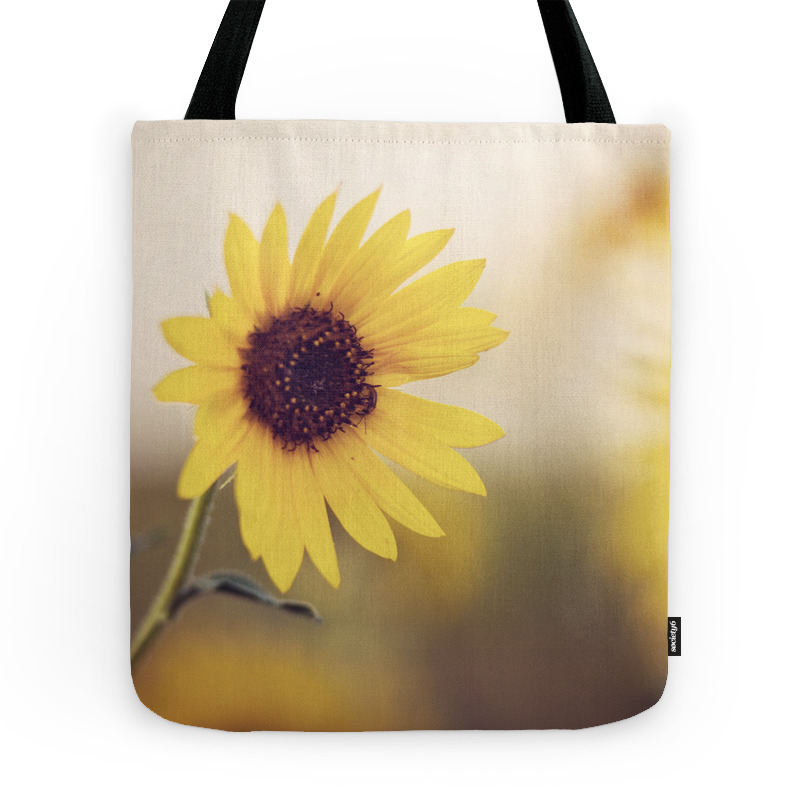 This beautiful tote bag is hand-sewn in the U.S.A. and feature a high-quality print that'll never fade. Constructed with a premium, canvas-like material and double-stitched for quality. This bag would make the most amazing gift for someone.
Life is Good is a positive uplifting brand in itself. And they have this most adorable sunflower tee. Perfect for relaxing weekends. Also another great gift idea for your best friend.
This dainty necklace is perfect for everyday. Comes in three finishes. Sterling Silver, Gold Filled and Rose Gold Filled. Great necklace for layering.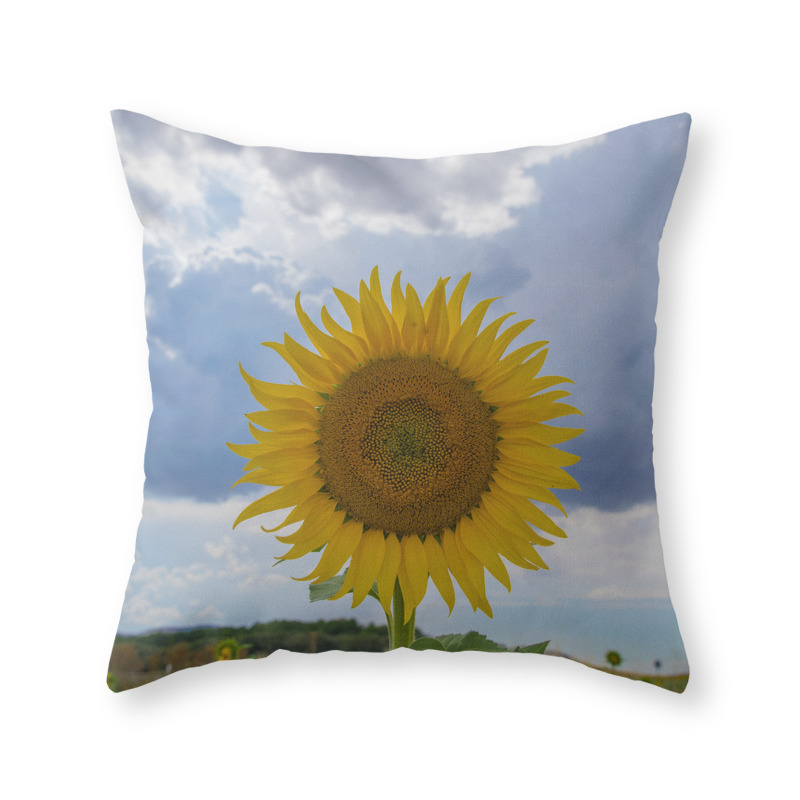 This Sunflower pillow will surely brighten up any room. And these pillows aren't just decorative: they are made fluffy enough for naps too.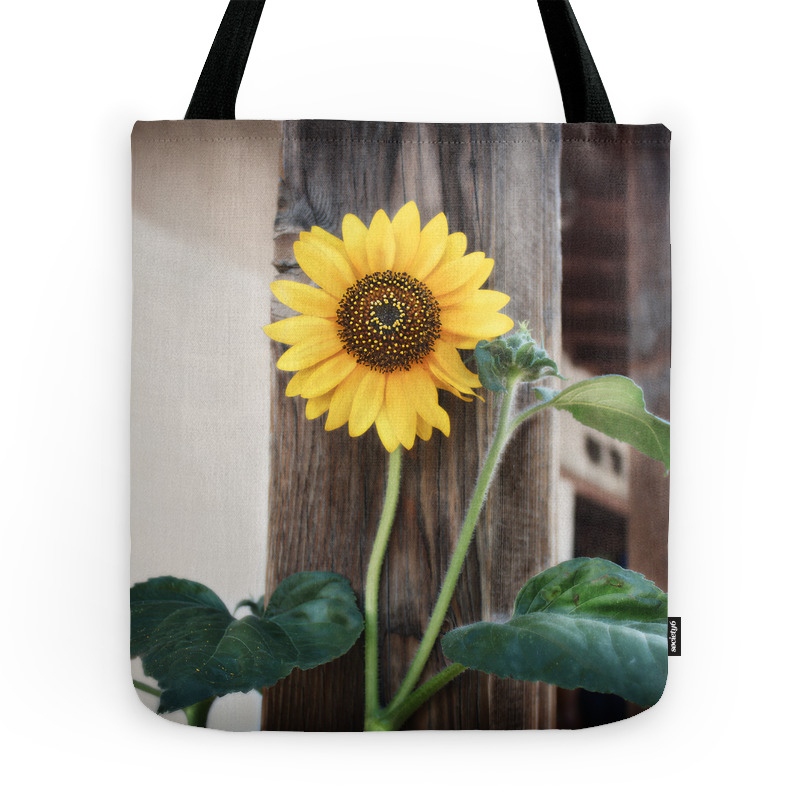 Another beautiful bag perfect for work, the gym or a day trip. This bag is under $20.00.
If you're looking for a gift for a friend, sister, daughter or bridesmaid, this dainty Sunflower Bracelet won't disappoint. Available in three finishes and handcrafted in the USA by Fabulous Creations Jewelry.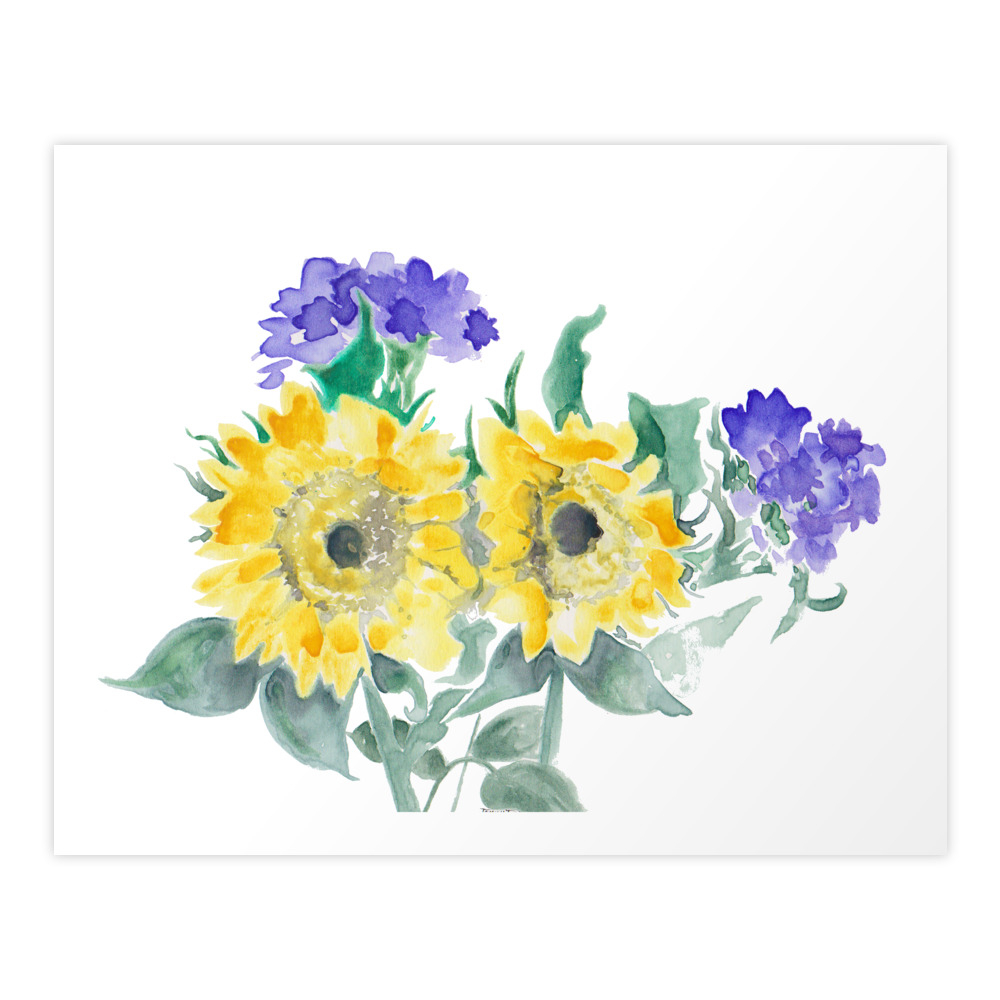 This lovely Art Print will brighten up any room from a bedroom, to a dorm room or living room. Under $20.00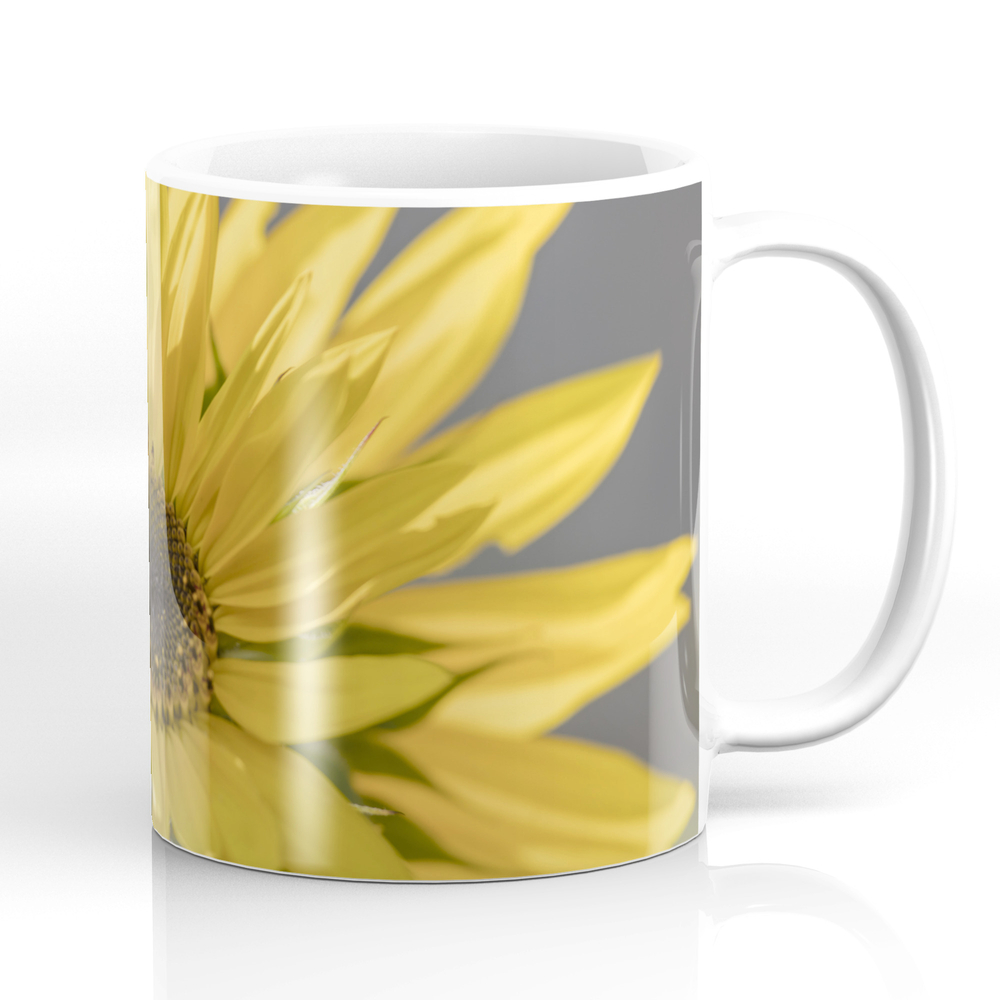 Start your morning with your coffee in this cheerful mug to start the day on a positive note.
I hope these Sunflowers helped to brighten up your day and make it a bit more cheerful.
I appreciate you shopping through my links more than you'll ever know and cannot thank you enough for your support!
Don't miss a post. Subscribe below to get email updates on fashion finds and amazing sales.
This post contains revenue generating affiliate links at no additional cost to you. Thank you for shopping via my links.