I love incorporating the enchanting Lotus Flower in many of my designs. One reason is pretty obvious, it's just so beautiful. But on a deeper more meaningful level that many people may not be aware of is the powerful message it brings.
The lotus flower grows in lakes and ponds in dark muddy murky conditions. However, this little flower overcomes these harsh conditions and makes its way towards the surface where it is clearer. The little stem continues to grow until it is out of the water and in the clean fresh air where it begins to open each gorgeous petal into the bright sunshine. This amazing flower is now ready to take on the world more beautiful than ever despite the obstacles it had to endure.
This is such a beautiful and uplifting message for our lives as well. No matter the difficulty or struggles we may have, we always have the ability to rise above and become more radiant than ever before.
I thought it would nice to create a list of lovely Lotus Flower items for yourself or to give to someone as a special gift.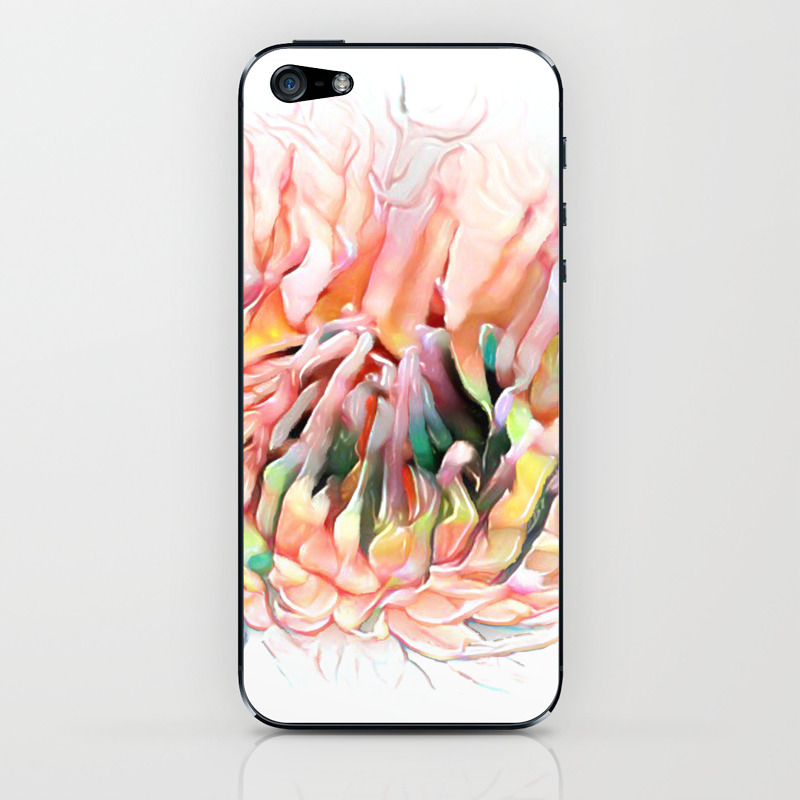 This pretty phone case would make such a sweet gift for a birthday or holiday.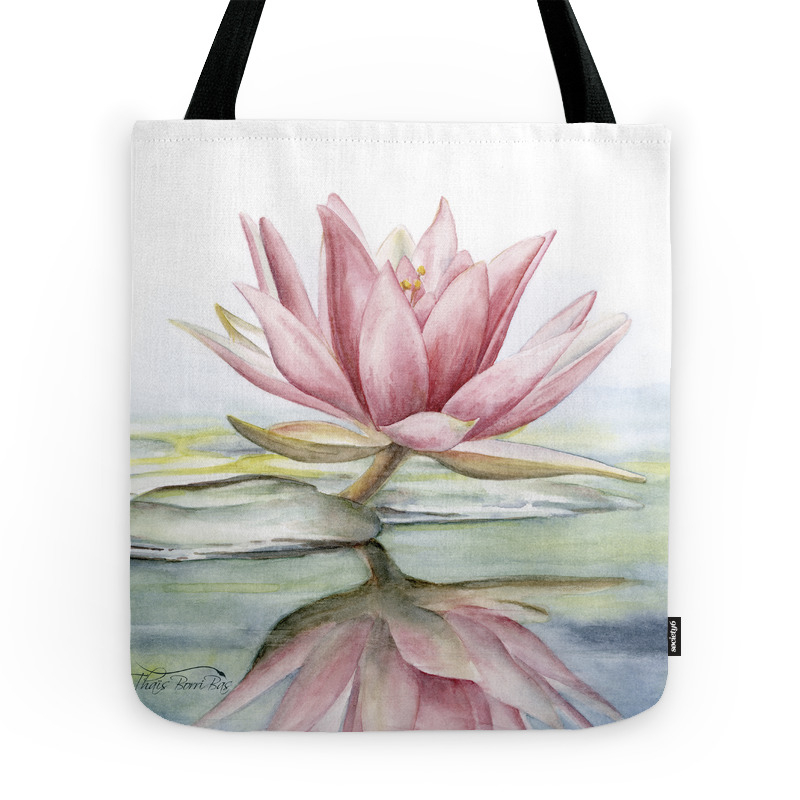 This tote bag is so pretty and is great for the gym, yoga class or a day trip. Any woman would love this bag.
This gorgeous Gold Lotus Necklace is handcrafted with beautiful natural gemstones.
I love the color of this top….Moonstone Purple. This great Lotus Flower Shirt is by Life is Good and is the perfect casual weekend top.
I love the colors of the Lotus Flower on this tee. This is a great gift idea for your best friend or sister's birthday or Christmas. Can wear this under a hoodie jacket in the Fall or on it's own in the Spring and Summer.
This Lotus Flower Zip Up Hoodie will become your favorite as it's perfect for every season.
Give that special girl this meaningful necklace and card gift set. Give her the gift of inspiration. Sterling Silver Lotus Flower Charm Necklace
What a great little inspirational gift for a co-worker or your yoga instructor. Lotus Flower Keychain
Lotus Flower Diffuser is great for your home or the person that is into aromatherapy. Christmas gift idea!
Lotus Flower Tealight is so pretty. What a nice housewarming gift this would make.
I hope you have been inspired by the beautiful Lotus Flower just like I have. Thanks so much for stopping by.
I appreciate you shopping through my links more than you'll ever know and cannot thank you enough for your support!
Don't miss a post. Subscribe below to get email updates on fashion finds and amazing sales.
This post contains revenue generating affiliate links at no additional cost to you. Thank you for shopping via my links.