The leaves are crunchy and the air is crisp. It's sweater weather! Sweaters can take you through Fall, Winter and early Spring. They are cozy for a chilly day at work and can be dressed up with the right jewelry and accessories. Here are some great sweaters that you'll want to add to your closet.
As much as I love the vibrant colors of Fall, I am totally obsessed with the soft shades of neutrals. They are calming colors and look so beautiful on all complexions. They are easy to style from a pair of jeans, to black, brown or gray pants to a short or long skirt. Both silver and gold jewelry compliment these lovely tones as well.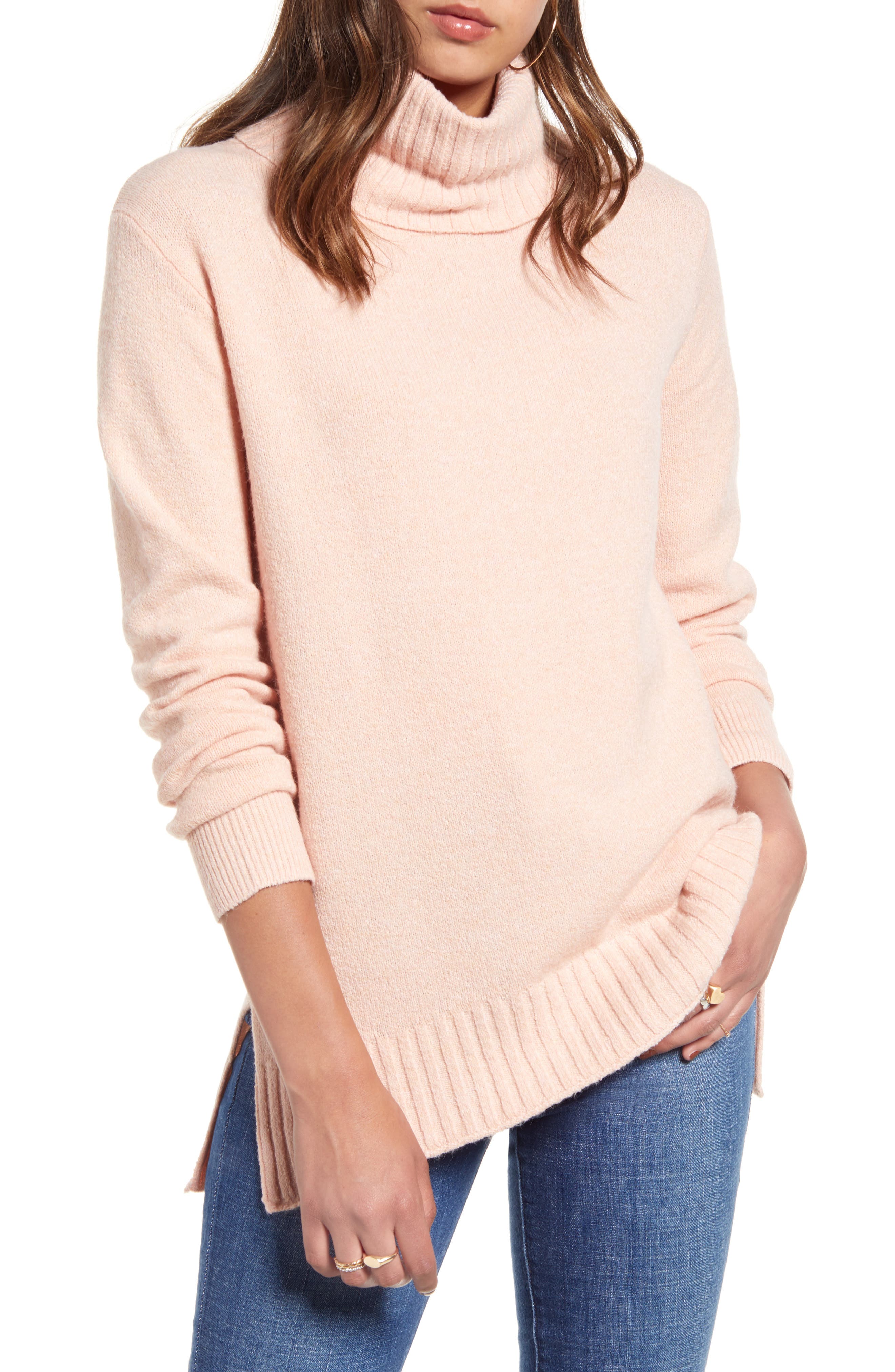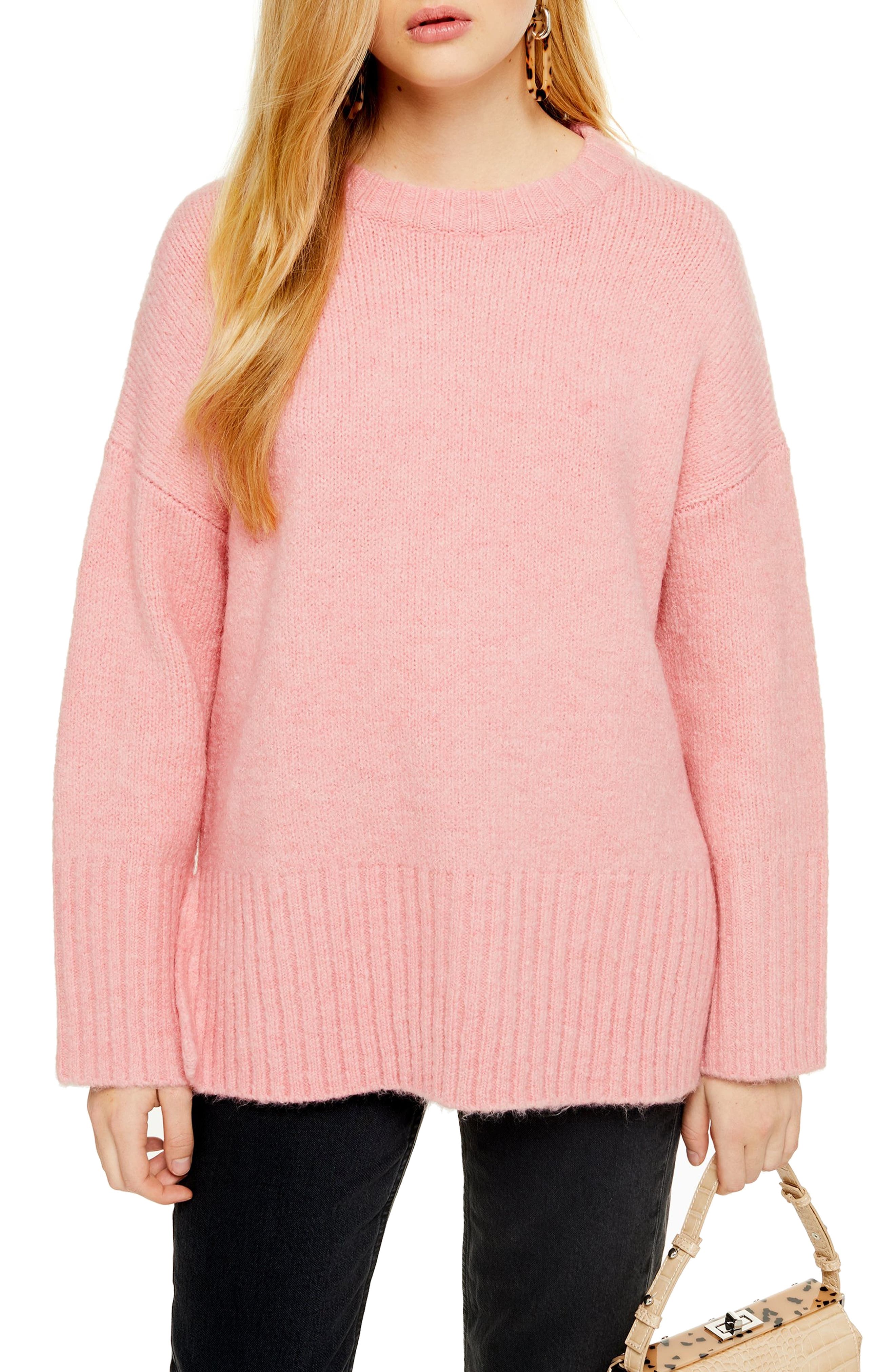 Have a great Wednesday and I hope you find some cute cozy sweaters. Let me know in comments how you like styling your sweaters. 🙂
If you are looking for tips and ideas for accessorizing, grab a copy of my FREE EBOOK.
I appreciate you shopping through my links more than you'll ever know and cannot thank you enough!
Don't miss a post. Subscribe below to get email updates on fashion finds and amazing sales.
This post contains revenue generating affiliate links at no additional cost to you. Thank you for shopping via my links.