The links in this post contain affiliate links and I will receive a small commission if you make a purchase after clicking on my link at no additional cost to you.
I can't believe we are beginning a new decade.Where did the years go? Doesn't it feel like you were just starting 2010? It doesn't take long for a year or even years to pass in the blink of an eye. When a year ends it's a time to reflect but not dwell. If it was a good year, you have the memories and if it was not so good, then happily let it go.

The start of a new year feels fresh and the time for new beginnings. Many people make a new year's resolution that they keep for about a month and then it's back to the old habits.

Here are five positive changes that you can stick with and will impact your life in a good way:
1) Healthy Body & Mind
The number one "resolution" people make is to loose weight or go to the gym. They start off strong and then after about a month or two they fall away from it. It's usually because people set themselves up for something that's not feasible. Start off small such as eliminating carbohydrates from a meal or two each day or increasing your activity by including a morning or evening walk. Or if you have your mind set on joining a gym, start off by going twice a week. These small changes will start to impact your body physically but also not drive you completely insane. By adding some outdoor activities, you are burning calories as well as promoting a good mental and spiritual state. Once you start seeing changes from just these small steps, it will encourage you to stay with it and slowly increase these positive changes.
2) Start a New Career This is a big one and something that could majorly shift your life in a positive way. If you're stuck in a dead end job, lost your job or need to get back into the work force starting something new is just what you need. The medical field is a forever growing industry. Becoming a Medical Transcriptionist or Coder might be a good choice for you. It's a popular career with a decent salary that also offers work from home positions and flexible schedules! iMedX is a company that hires and educates for the Medical Transcription field. They are a high standing company based in Atlanta, GA and have been around since 2002. With advanced technology, highly customer focused and a global presence, it's easy to see how they are leaders in the industry. Their website offers in depth information about what they offer as services, medical coding, education and webinars. Take a look, it might be the positive change you've been needing to make yourself happier.
3) Cleaner Living
Every day we are surrounded by chemicals, toxins and pollution. A positive change you can incorporate in your life this new year is eliminating some of those toxic substances. Again, don't go into your bathroom and kitchen and throw everything you own away. Start small and change one or two products at a time. One item could be your perfume. Yes, perfumes contain many chemicals which is why some people get terrible headaches from perfumes. Opt for a more natural perfume blend made with essential oils. They not only smell wonderful but also have positive effects on our bodies. If you're using a harsh household cleaner, swap it out for a more natural cleaning solution that is better for your entire household. Just a few minor changes at a time, will drastically effect your contact with these toxins.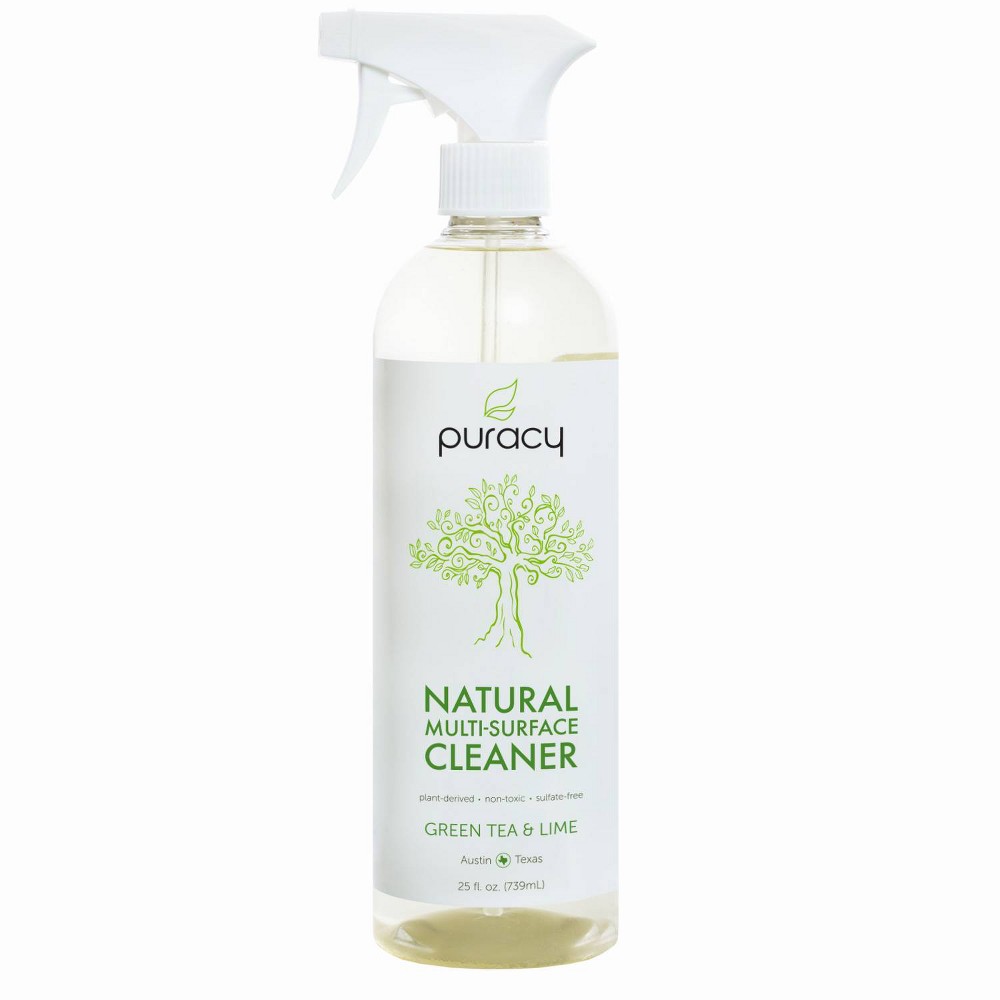 4) A New Look
As we age, we tend to get stuck in ruts especially when it comes to our wardrobe. It's not that we don't care how we look, it's just that we get too comfortable. This year, make it a point to freshen up the look of your wardrobe. If your closet looks like it's right out of 1999, then your first step is to clean it out. If you haven't worn something in two years, then you probably never will. Get a large box and donate those clothes to a homeless shelter. Keep those tried and true basics that you love. You don't have to run out and get yourself in debt and buy a whole new wardrobe at one time. Buy a few new staple pieces such as a gorgeous new blouse that can be worn with your timeless black skirt or with your favorite black skinny jeans. A great jacket or blazer is another versatile piece that you can wear to work during the week or on the weekends with a tee and jeans. A new look can have a positive impact more than you know.
5) Better Skincare
As we age our skin changes and some of the products that you have been using for many years may no longer be sufficient. If your skin is looking dull and you're thinking it's just age, think again. By reevaluating your skincare can work wonders on your appearance making you feel better and more positive about yourself. If you aren't already exfoliating, definitely start now. Exfoliate your skin once or twice a week. It helps remove dead skin cells which in turn helps your moisturizers penetrate and work better. Also add a good serum like Vitamin C. Vitamin C contains skin healing properties. It helps prevent premature aging, brightens skin and improves texture. There's nothing better than looking in the mirror and seeing a radiant glow to your skin.
I hope these ideas help you have a positive start to the new year and the new decade. One small positive step in the right direction can create a huge impact.

"It's the little details that are vital. Little things make big things happen." ~John Wooden~
Don't miss a post! To get updates on fashion finds, beauty products and lifestyle for women, be sure to subscribe below. 🙂
This post contains revenue generating affiliate links at no additional cost to you. Thank you for shopping via my links.
I appreciate you shopping through my links more than you'll ever know and cannot thank you enough. Have a fabulous day!