I love the change of seasons. The feeling of new beginnings, the changing look of nature and of course the fashion. As we start September, we begin to transition some of our wardrobe. These dresses are perfect to start Fall with for work, dinner out or going to church. They are versatile enough to dress up and so affordable at under $30.00.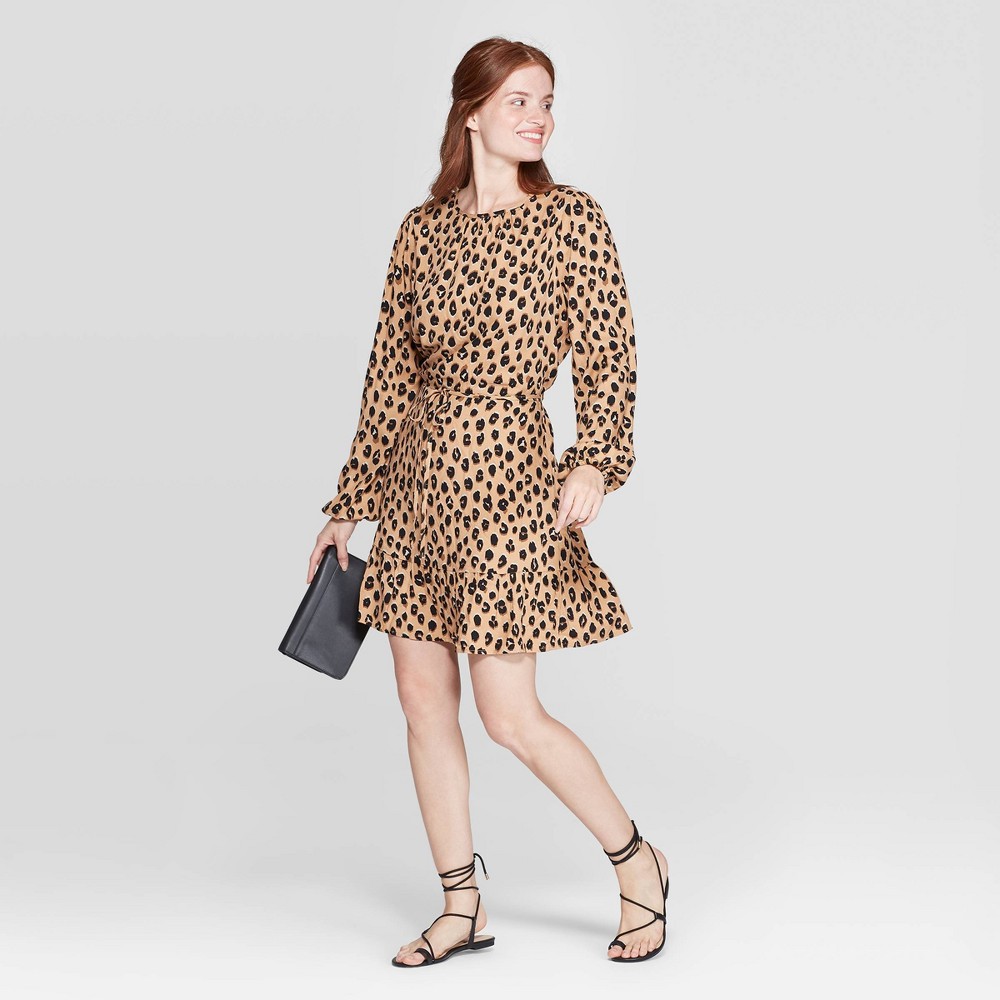 Is this not the cutest?!?! Wouldn't expect anything less from Target, right! In a popular animal print, this dress can take you from the office to dinner with your friends or husband. So affordable at under $25.00. I would add some black or brown leggings and boots for a completely different look.
This cute Swing Dress is another versatile piece. Three quarter sleeves for the early part of the season. When it get's chilly, wear thicker tights and a long cardigan on top to extend the wear.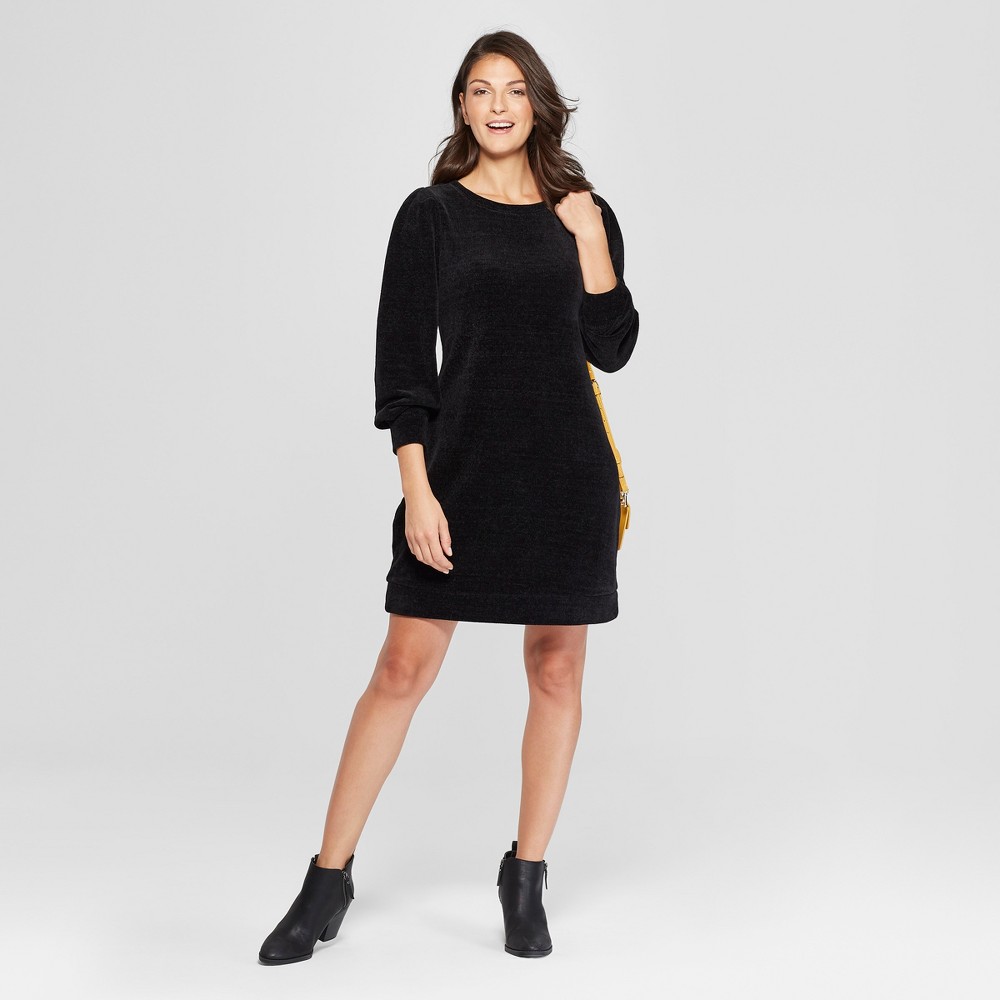 You can never go wrong with basic black. This Black Shift Dress can be worn to work and then dressed up with some Sterling Silver Jewelry and black dress shoes for a party. A beautiful long necklace will really add sparkle to this pretty dress.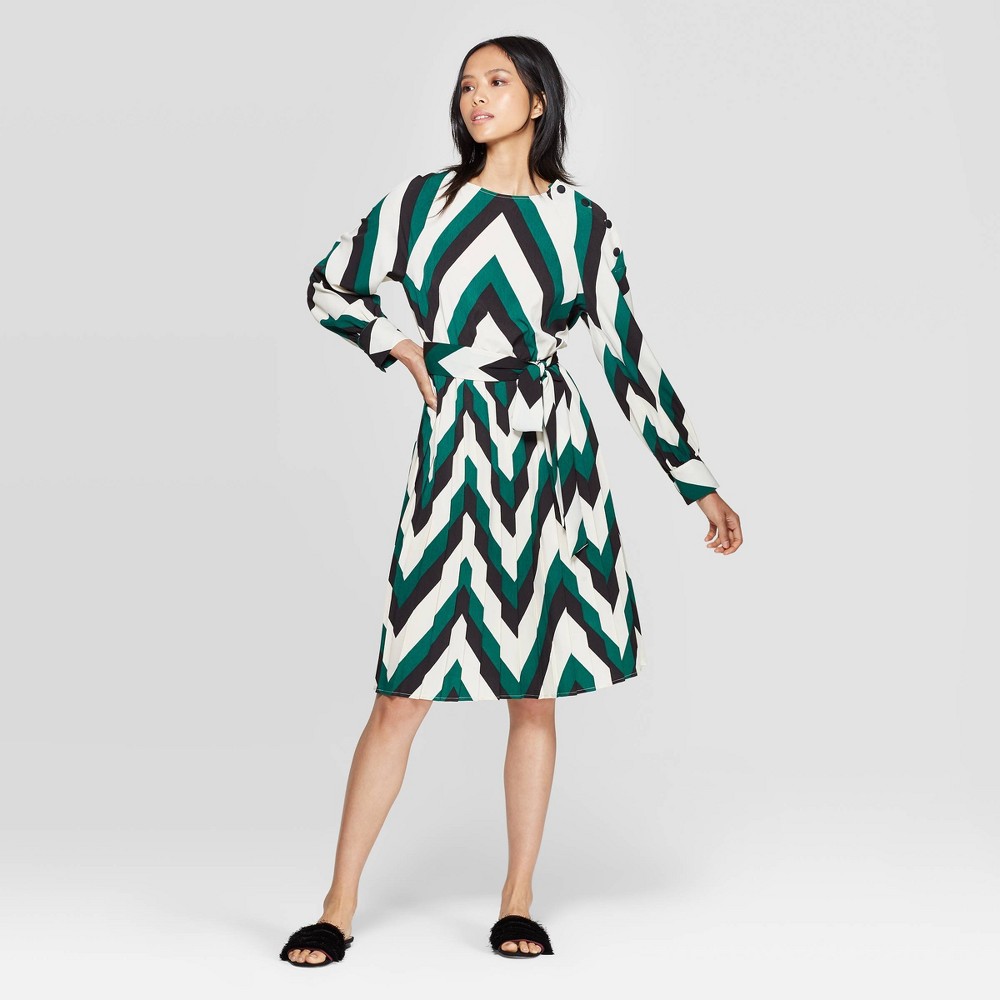 This Midi Dress will be a great addition to your closet. Available in two great patterns.
With a glamorous foiled animal print and an elegant zipper-trimmed neckline, this will become a favorite dress very quickly.
A pretty little dress that is perfect for work and going out with the girls afterwards. I love this color but it's also available in a few other shades.
Simple button front dress available in several different colors. Add some boots and a hat for a bohemian look.
I hope you like these dresses as much as I do. There so much you can do with a basic piece to make it your own. Let me know what you think in comments.
I appreciate you shopping through my links more than you'll ever know and cannot thank you enough for your support!
Don't miss a post. Subscribe below to get email updates on fashion finds and amazing sales.
This post contains revenue generating affiliate links at no additional cost to you. Thank you for shopping via my links.