Well, it's that time of the year again! The older we get, the faster the months seem to go by. It's time to start holiday shopping for our loved ones, friends and associates. Each year seems to get harder on deciding what gifts to buy. Which only makes things more stressful. I created this handy gift guide to help you weed through all the noisiness of the season and find truly unique and meaningful gift ideas. I also threw in a few common ideas because sometimes the tried and true favorites are best for some people. Grab a cup of coffee or tea and let's get started.
Personalized gifts are always a good idea. It makes the recipient feel extra special that you took the time to select a gift that was meant just for them. Here are some top personalized gift ideas that I think she (or he—throwing in a few gifts for him as well) will love. Each picture is clickable for easy finding.
You can never go wrong with a cozy gift. Every woman enjoys taking quiet moments to curl up and read a good book or watch a movie. In fact, it's necessary to stay healthy. Here are some cozy gift ideas she'll appreciate.
Create a gift set with some healthy herbal teas and a pretty mug. Or a gift basket/box for a more elaborate gift with pajamas, slippers, tea and a mug.
Here are some good ideas for the women in your life like Mom, sisters, daughters and best friends.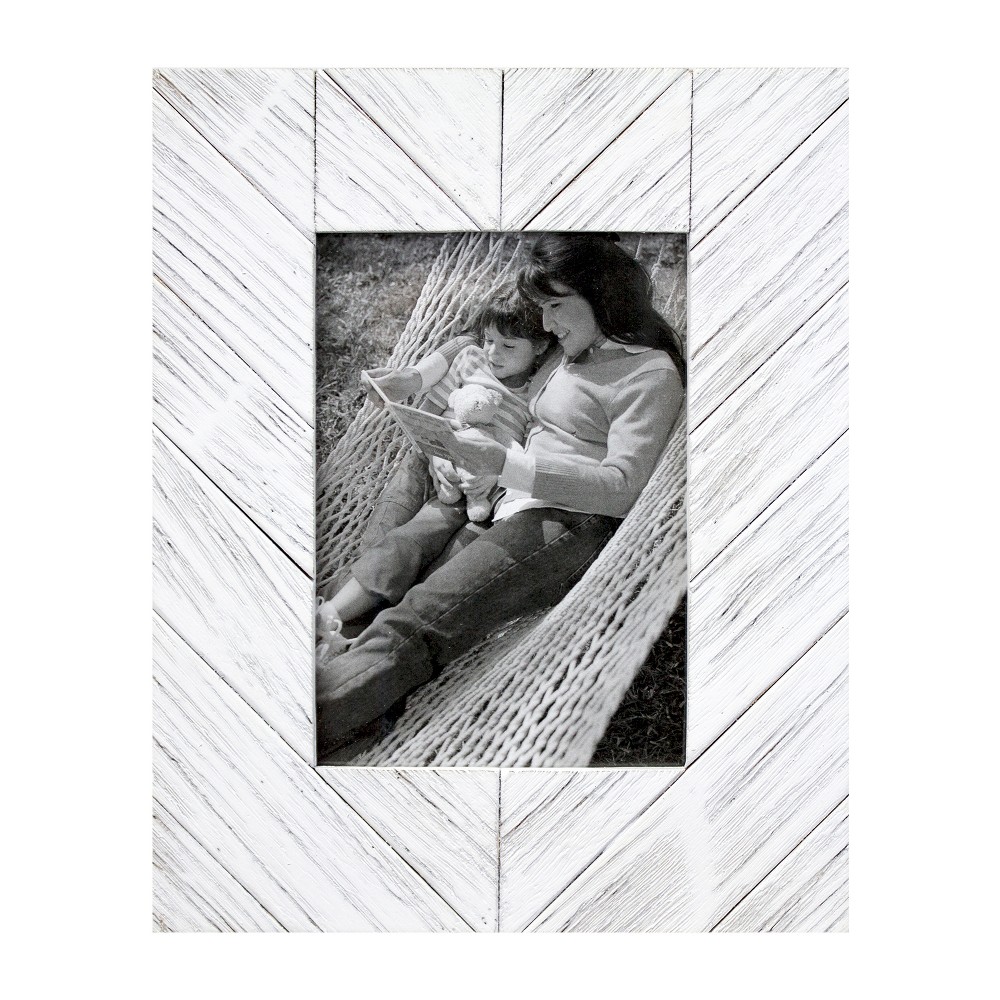 I hope this Gift Guide helped you find gifts for those special people on your list. My goal is to help take some of the stress away so you can enjoy this holiday season. Each gift is just a click away and will be delivered right to your doorstep. Have a beautiful and blessed holiday season! 🙂
Don't miss a post! Be sure to subscribe below to get email updates on fashion finds and amazing sales.
This post contains revenue generating affiliate links at no additional cost to you. Thank you for shopping via my links.
I appreciate you shopping through my links more than you'll ever know and cannot thank you enough.