This post contains affiliate links. That means if you click on my link and buy something, I will earn a small commission from the advertiser at no additional cost to you.
Happy Saturday Ladies! Only two more weekends before Christmas. It's closing in. Are you ready? Today I wanted to share with you this cute weekend style outfit that is so chic. It's perfect if you're heading out to pick up a few gifts, or meet friends for lunch or movie date night with your significant other. It's all really affordable too.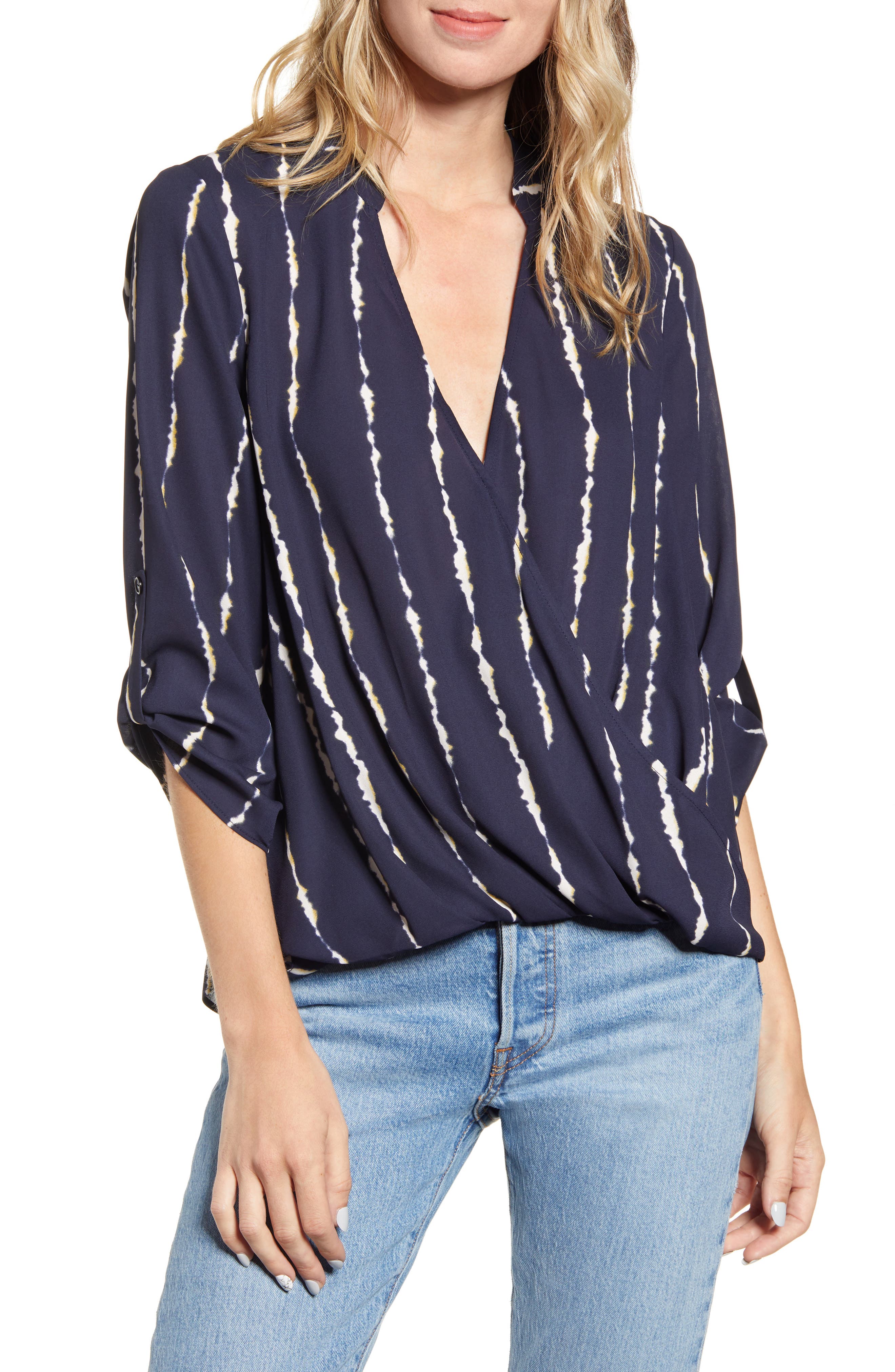 This blouse is the cutest. It gives the look of the front tuck without having to do it. It comes in three patterns but this blue one is my favorite. What I love even more is the versatility. Great with jeans for a weekend look or wear it with a skirt for work. Add a cardigan for warmth in the colder months and then wear in the Spring. Multi season pieces give you a bang for your buck and this blouse is only $26.00 with free shipping.
These are the skinny jeans pictured in the outfit. You may already have a favorite pair of jeans to wear that great blouse with but if you're looking for some new jeans these are 40% off.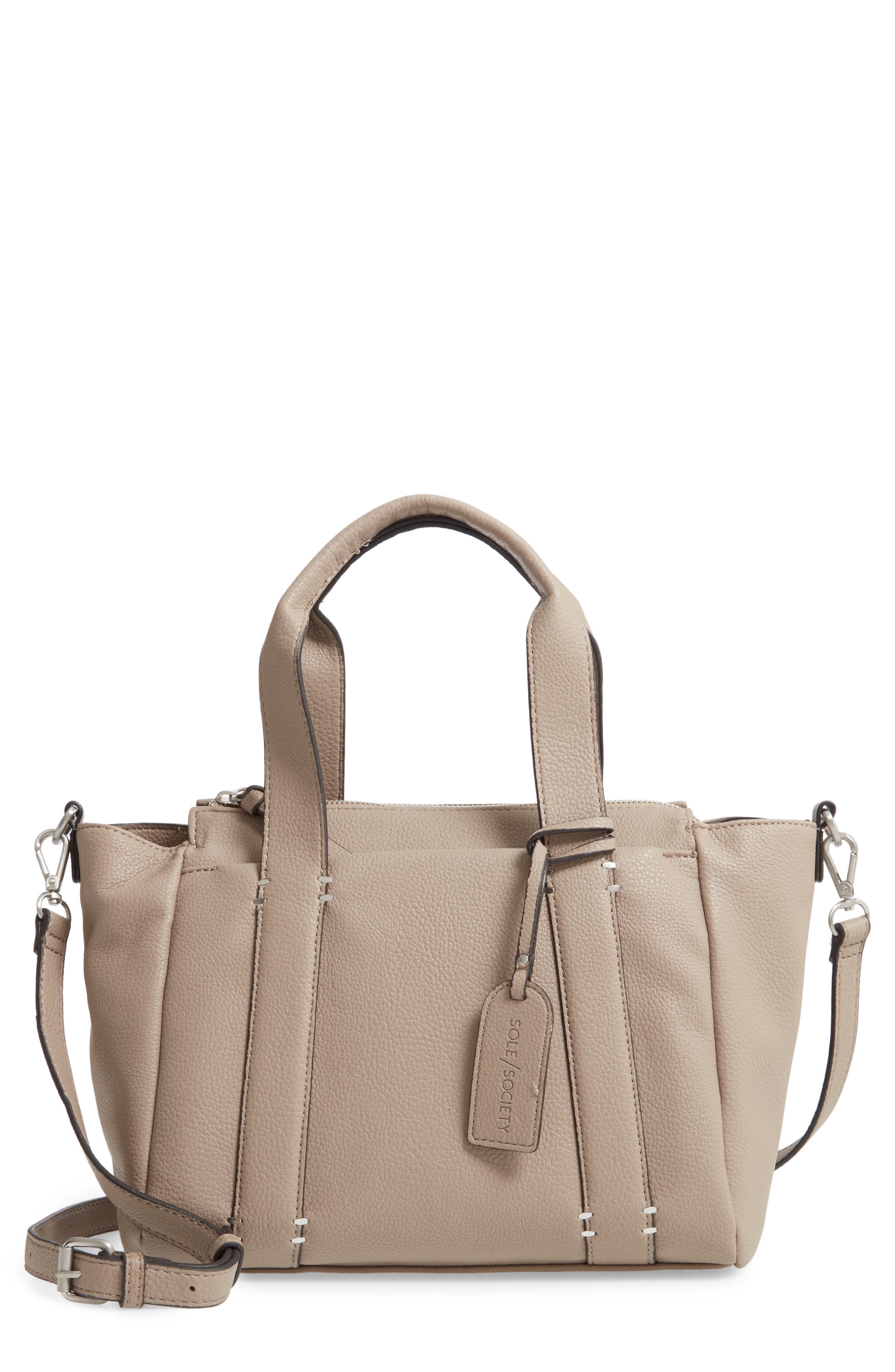 Is this not the greatest looking bag?!? The neutral is so perfect because you can use this with absolutely everything and throughout different seasons. I think neutrals like this is even more versatile than black.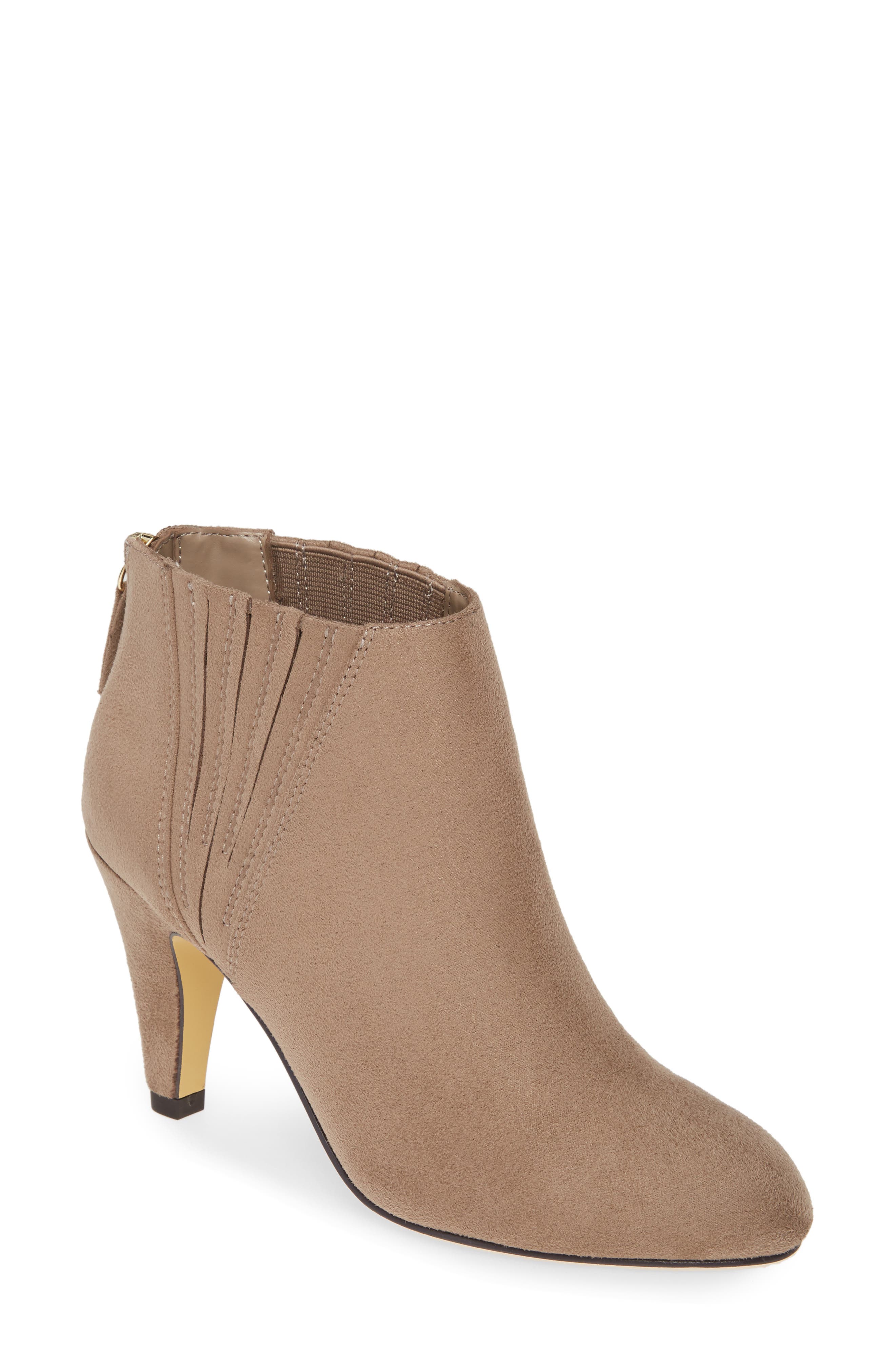 Just like the neutral bag, a neutral pair of booties is a must have as well. These can be worn to work, going out or dressed up with a skirt for a party. Not overly high heel makes them comfortable and versatile. These are currently 30% Off and free shipping.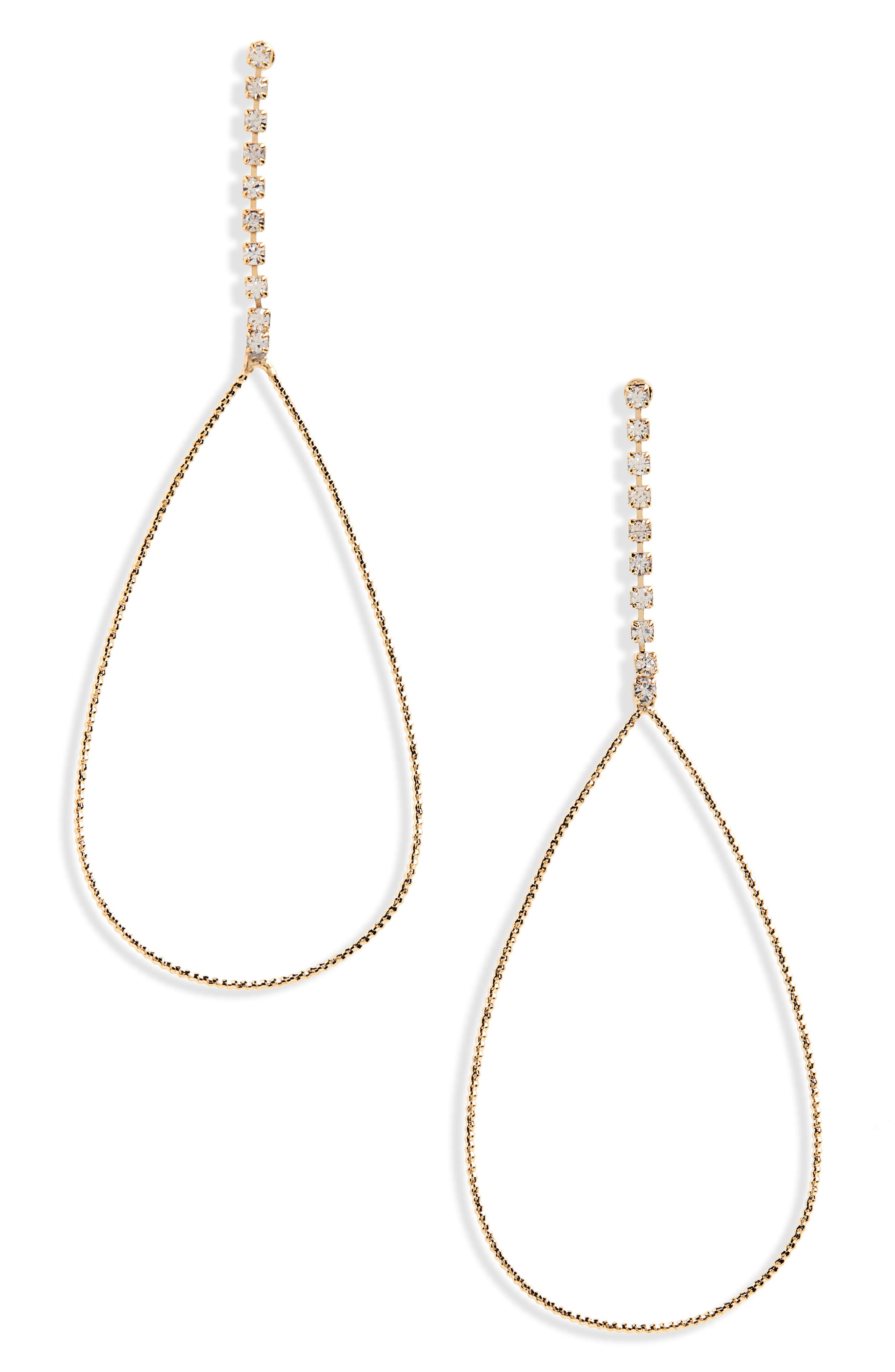 Add these cute teardrop earrings for just a bit of sparkle to the outfit. These are a basic timeless design that you'll reach over and over again.
You can incorporate even one piece and create a weekend casual chic look you love. Thank you to Nordstroms for sponsoring this post. Have a fabulous weekend! 🙂
Feel free to comment below or ask questions on Facebook or Instagram. I always love to hear from you and chat. 🙂
Don't miss a post! To get more styling ideas be sure to subscribe below to get email updates on fashion finds and amazing sales.
This post contains revenue generating affiliate links at no additional cost to you. Thank you for shopping via my links.
I appreciate you shopping through my links more than you'll ever know and cannot thank you enough.